Global suppliers of local service

Your personal linen partner, cut from a different cloth

Making your night since 1999
KSE Suppliers is a commercial linen and textiles supplier based in Hillburn, New York. As a procurement partner to hospitality, healthcare and institutional buyers, we source the finest reusable sheets, towels and more from reputable and upcoming manufacturers. We remain dedicated to market and material research that helps us bring you super- high-value products. Everything we offer is in stock and ready for drop shipping to any location in the world. As a true partner, we even affix your name onto the packing slip.
KSE Core Values

Partnership
A good supplier helps you rest easy, so we serve as an extension of your team to carry the full weight of the sourcing process

Value
Just as important as saving you money is saving you time and man-hours with quality that lasts. That's why we strive for both

Happiness
When we care, you feel it. And when you care, they feel it. We are proud that the cycle of satisfaction starts at KSE
Economical goods gone global
With strong ties all around the world, we save and serve no matter your needs.
Our team maintains long-term relationships with global manufacturers, performing in-depth research to ensure quality
materials at unbeatable value. Now that's hospitality.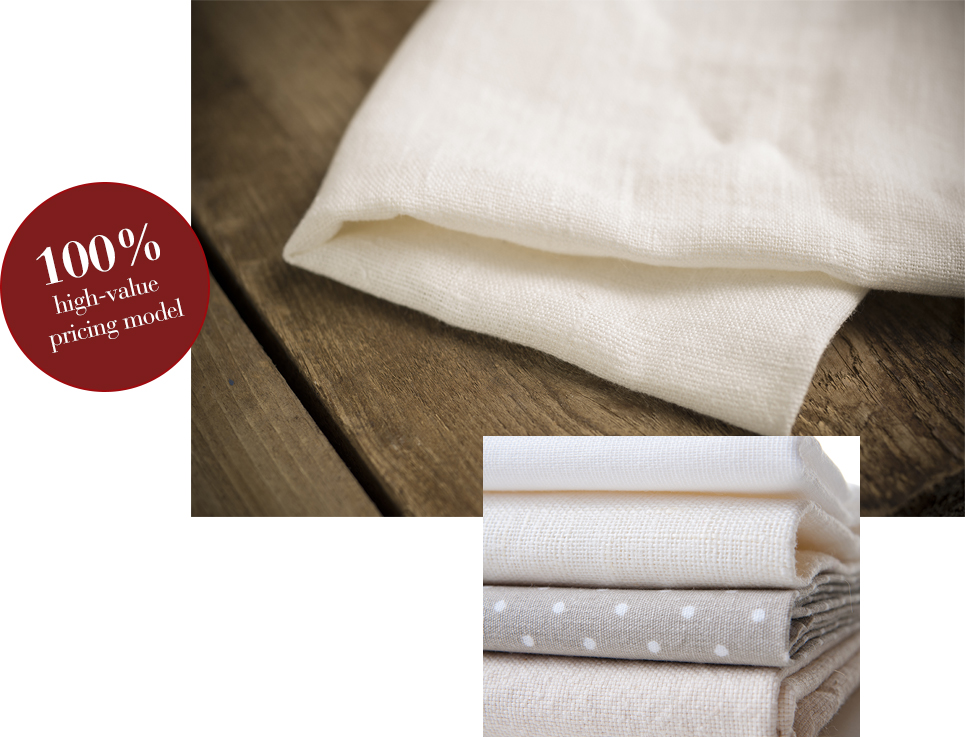 BROWSE PRODUCTS